About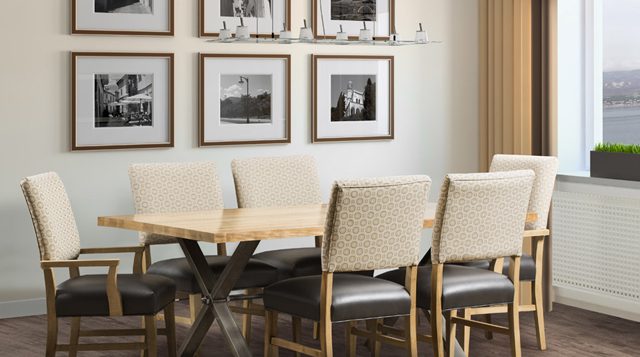 Manorhouse Home Interiors
We are North American furniture & home accent specialists located in the GTA; known for high quality Canadian & American made products. The superior quality & craftsmanship provided by North American furniture, combined with our streamlined customer focused business model, allows us to provide our clients with exceptional quality & service at a great price.
We help our customers find the perfect pieces for their home by asking the right questions, providing input, and educating them on our wide range of readily available products & styles, as well as other quality North American furniture & home accents, sourced from our trusted network of suppliers.
Consultations are offered by appointment only with a Manorhouse representative, ensuring personalized 1-on-1 service to help you find the right products for your home.
Our Suppliers